(c) Wikimedia Commons.
Keukenhof is a small suburb of Lisse (the Netherlands), located 37 kilometers south-west of Amsterdam and known for the flower park put together here for 8 weeks every year (from late March to mid-May). Its name means kitchen garden, but the place and its amazing flower show have been considered for years the Garden of Europe.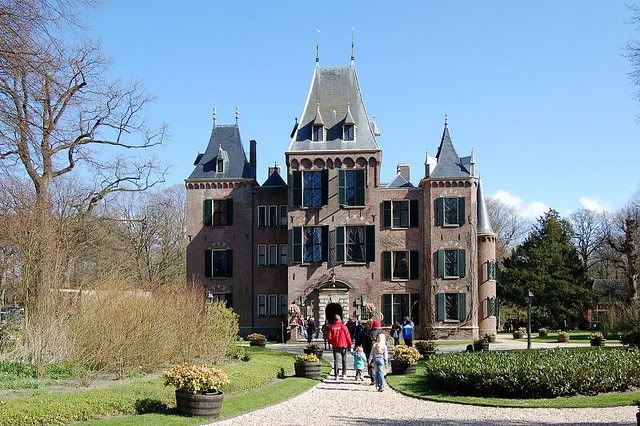 (c) Provinciaal Historisch Centrum Zuid-Holland. Source: Flickr.
The nowadays flower garden was initially the herb garden of the Jacoba van Beieren's castle kitchen (hence the name). Today, it is open all year long and houses festivals and classical music performances. One of the most famous destinations in the Netherlands for sixty year (with a total of 44 million visitors so far), the colorful display of springtime flowers in bloom is created by more than seven million tulips, daffodils, hyacinths, spring bulbs and gorgeous trees.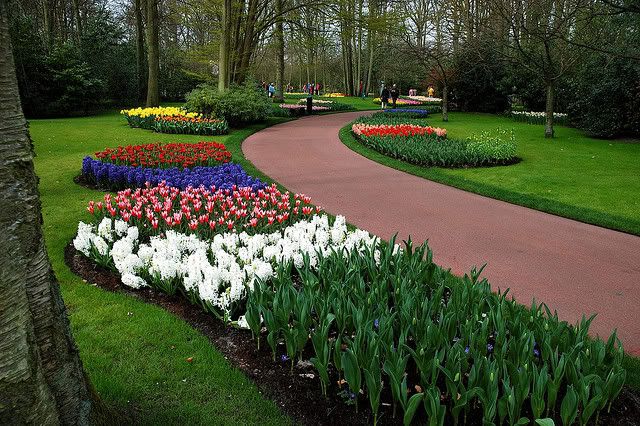 (c) Jack Versloot. Source: Flickr.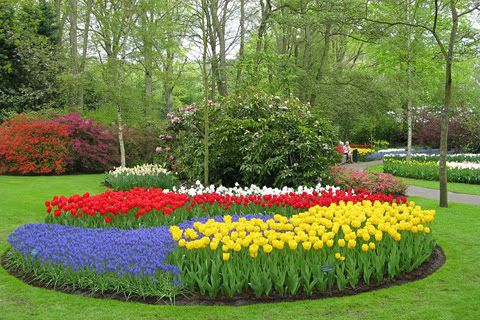 (c) evris28. Source: Flickr.
You can choose from many tour options available or you can just stroll by yourself among the tulip fields and manicured lawns, along the 15 kilometers of footpaths. There are several restaurants within the park or you can bring along a picnic lunch to enjoy at one of the many benches and picnic spots.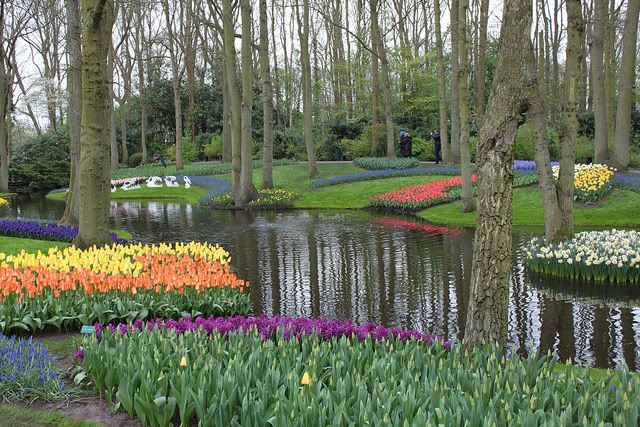 (c) Col&Tasha. Source: Flickr.
(c) borkur.net. Source: Flickr.
No wonder it is the most photographed places in the world. Besides the kinds of tulips and other spring flowers that we know, it houses numerous rare species, carefully supplied by royal warrant holders.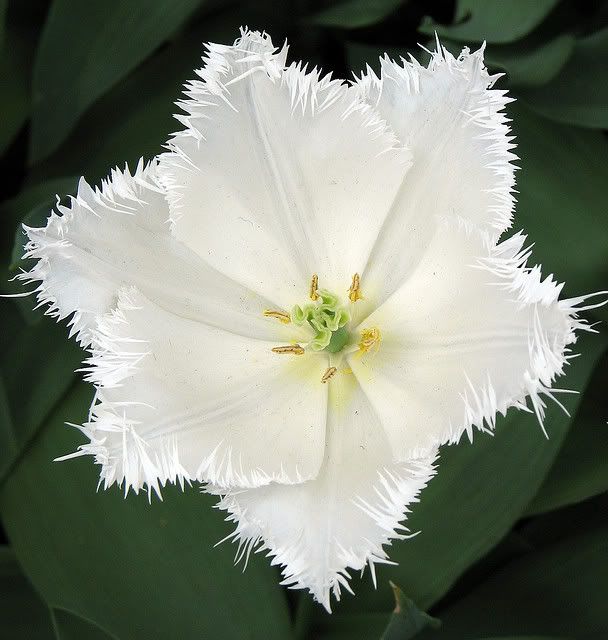 (c) Zemzina. Source: Flickr.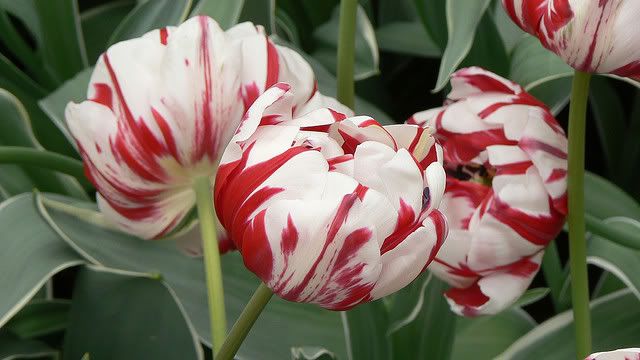 (c) Michell Zappa. Source: Flickr.
(c) Michell Zappa. Source: Flickr.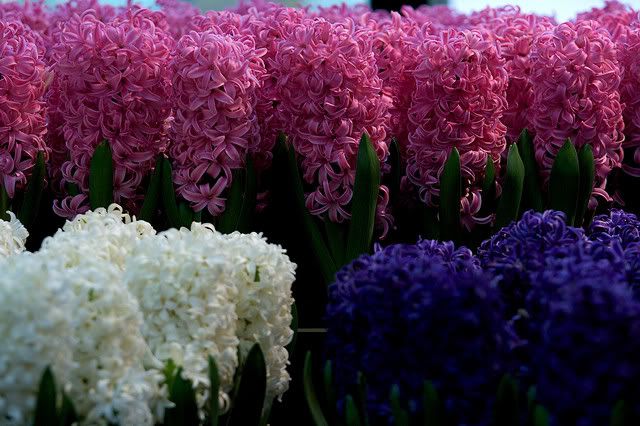 (c) Vijaykiran. Source: Flickr.
The tickets are 14.50 Euro (adults) and 7 Euro (children aged 4-11 yoa). But foreign visitors have the option of buying a combi ticket for 21 Euro (11 Euro for children), which includes a bus ride from Schiphol Airport and one bus ride from Leiden. Tickets can also be purchased online on the Keukenhof website - www.keukenhof.nl.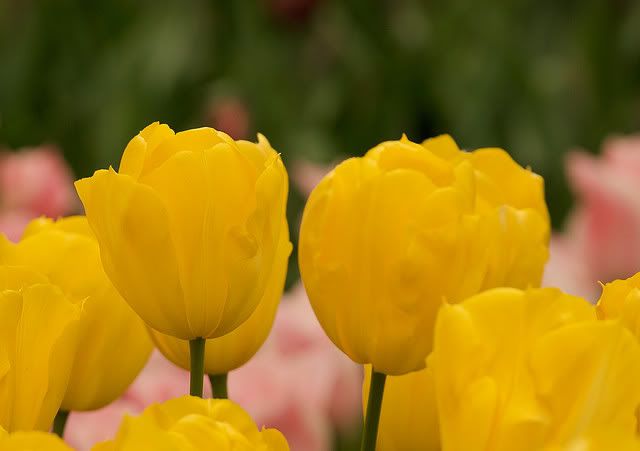 (c) Vijaykiran. Source: Flickr.